Green & Floral Scents
Showing 1–12 of 41 results
View basket
"Forget-Me-Not 90g New palm-free recipe" has been added to your basket.
Sale!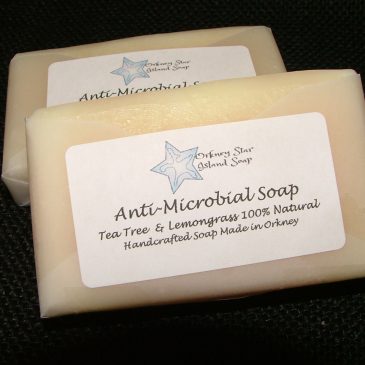 Anti-Microbial Soap 90g SPECIAL OFFER
Just simply soap with Tea Tree and Lemongrass essential oils. The number one advice from all relevant information and world health organisations is to wash your hands thoroughly, with soap. Good hygiene, hand washing and overall cleanliness are a massive factor in preventing you getting Coronavirus. You need to ensure you are washing your hands for a minimum of 20 seconds, in between your fingers, your wrists, your palms, tops of your hands and your finger nails.
not rated
£

3.60
Add to basket