Fruit & Spice Scents
Showing 1–12 of 22 results
View basket
"Cotton Soap Saver Bag" has been added to your basket.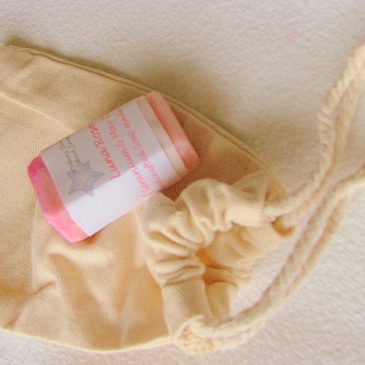 Cotton Soap Saver Bag
Soap Saver Bags are non-bleached, bio eco-cotton bags. They can be very useful for all those end pieces of your favourite soaps. Just pop your bits (or a fresh bar) inside the bag, pull the drawstring, wet the bag and you'll be able to gently scrub while the bag and soap work together to produce a pleasing lather. This handy-sized bag won't slip out of your hand, so no more chasing soap around the shower. When you're finished, just wring the bag & hang it up to dry on the shower or the tap. It's re-useable and machine washable.
not rated
£

1.60
Add to basket