Shop
Showing 133–134 of 134 results
Sold Out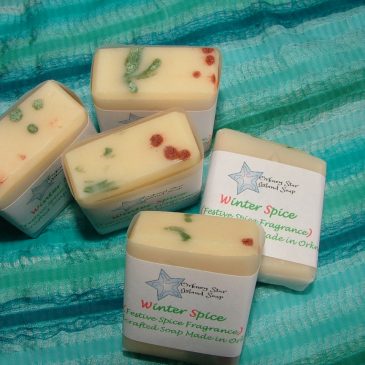 Winter Spice mini cubes 45g
Cream-coloured bar with soapy wisps of evergreen and red berry decoration.  The smell of Christmas in one bar -  cinnamon, cloves, nutmeg, orange.
not rated
£

1.80
Read more
Sold Out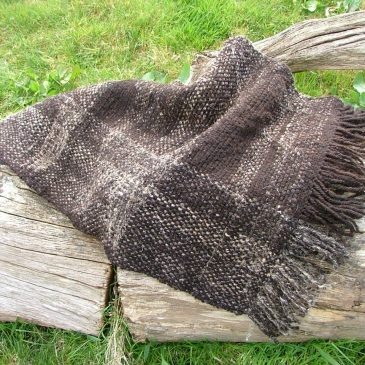 Zwartble and Jute Throw
Handwoven throw made from handspun Stronsay Zwartble sheep's fleece and Jute. Length: 1 metre 74, Width: 53mm, Weight: 624g.
not rated
£

245.00
Read more